BABL
Masterplan Weltausstellung 2000

x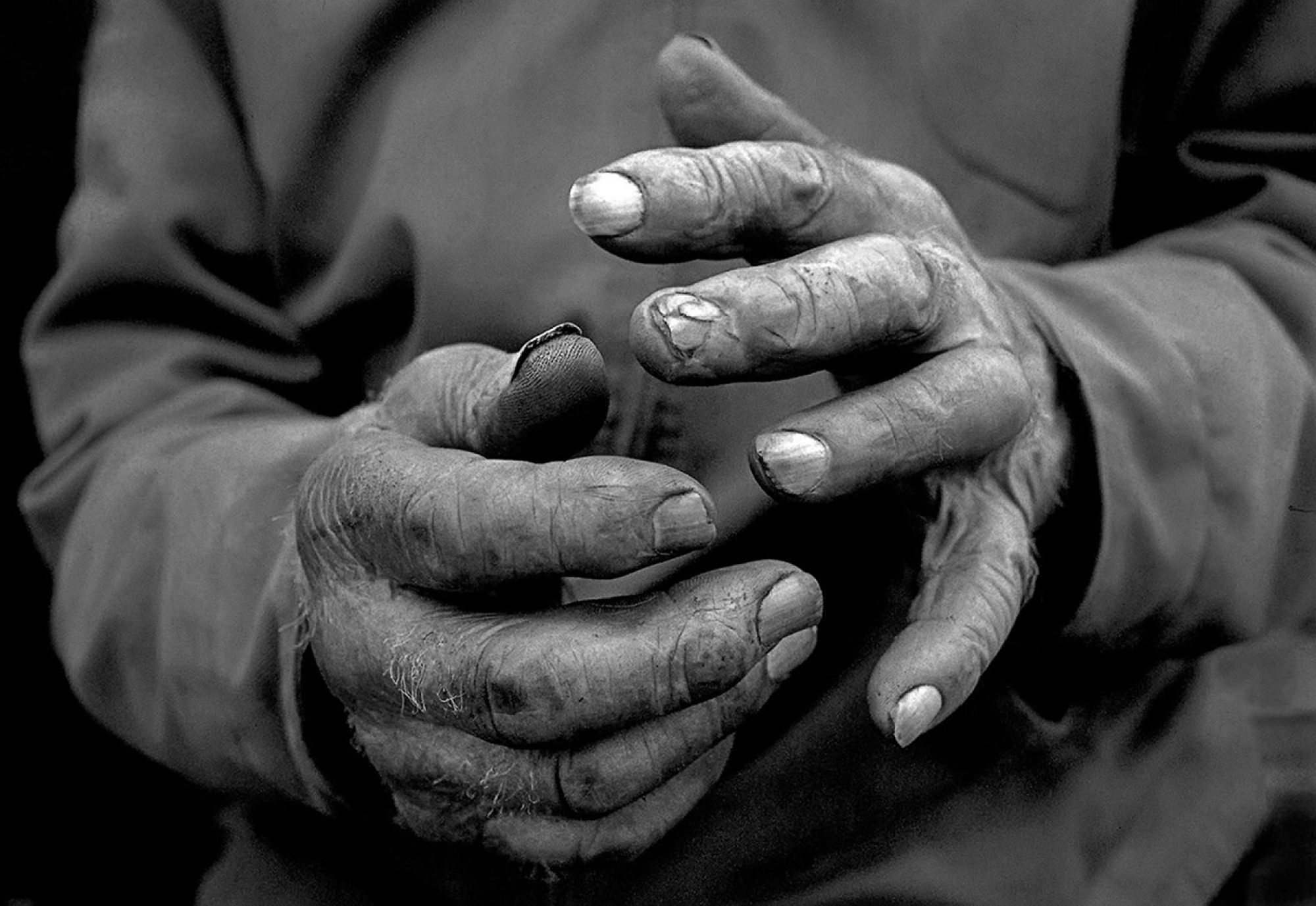 By chance, we were selected for the international competition EXPO 2000. It was the first work we did together and earned the 7th price, worth 20'000 dm. This sum enabled us to start the office.
The power of a plough! The proposal for the World Exhibition 2000 masterplan in Hanover is an attempt to implement typical but somehow surprising agricultural geometries and traces as a design strategy to achieve a complex nature-close urban densification of the 'Kronsberg', a hill beside the existing Hanover fair site. The interpenetration of green – and urban – fingers is generated by two distinguished infrastructures. The temporary constructions for the functioning of the world exhibition will be 're-used' and matured for the future extension of the city of Hanover.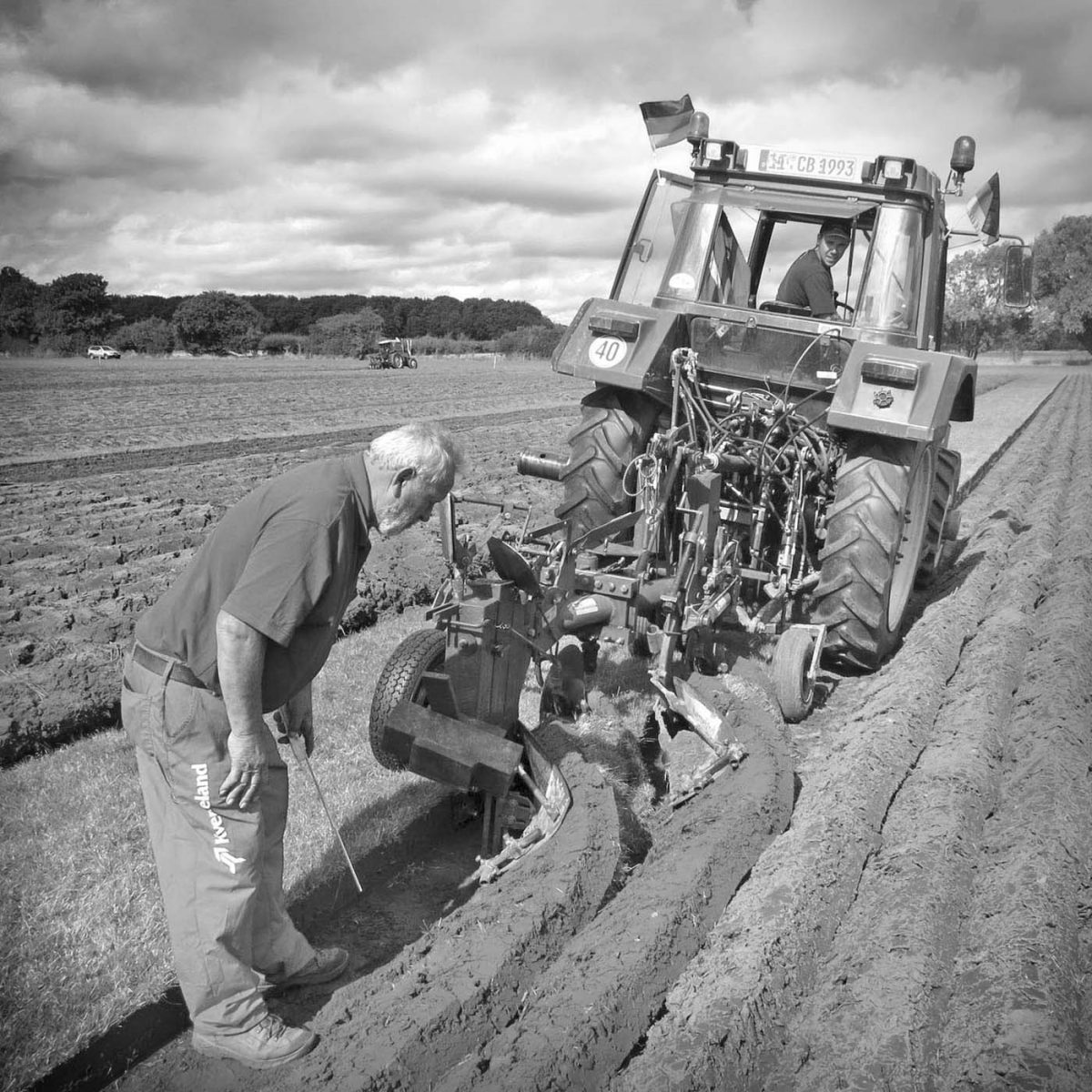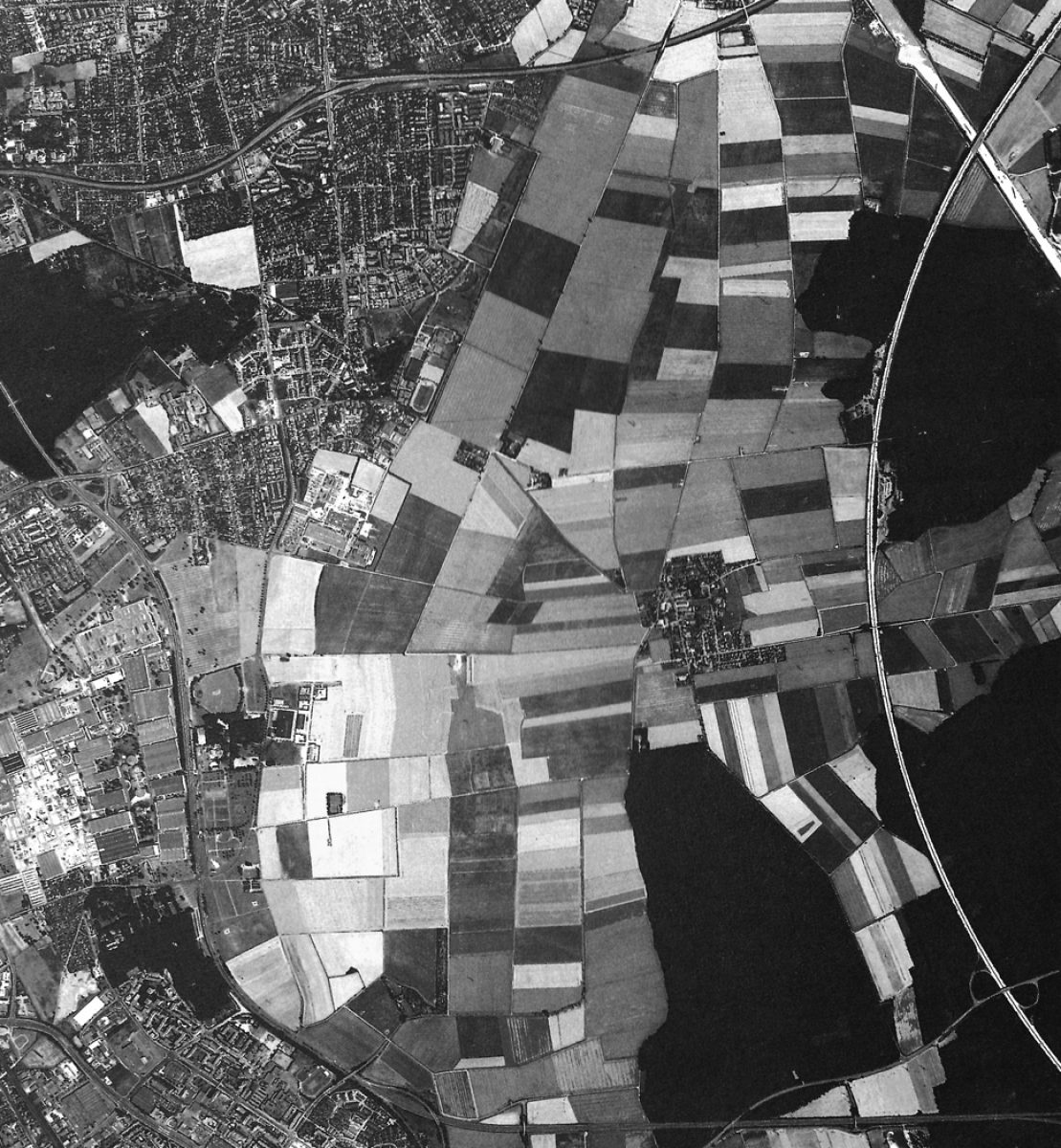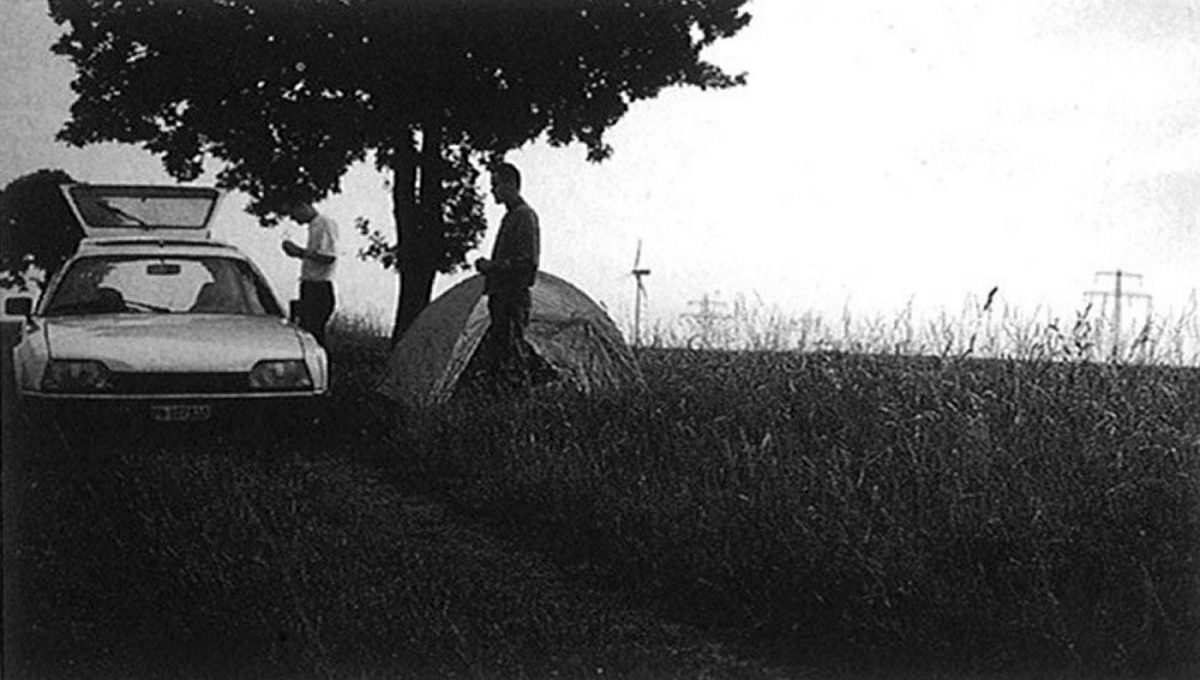 Übernachtung im Zelt auf dem Kronsberg. Traktoren rund herum.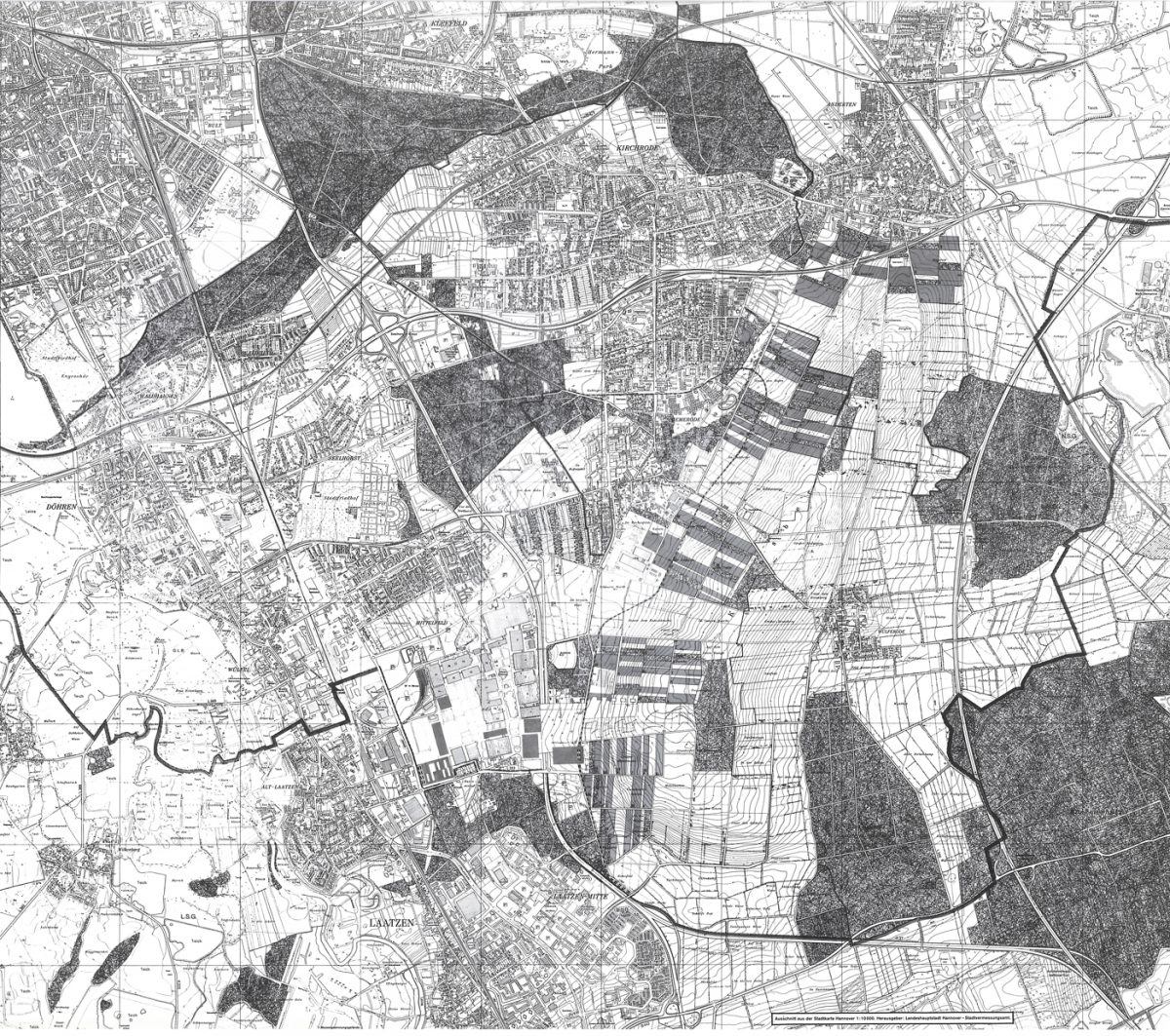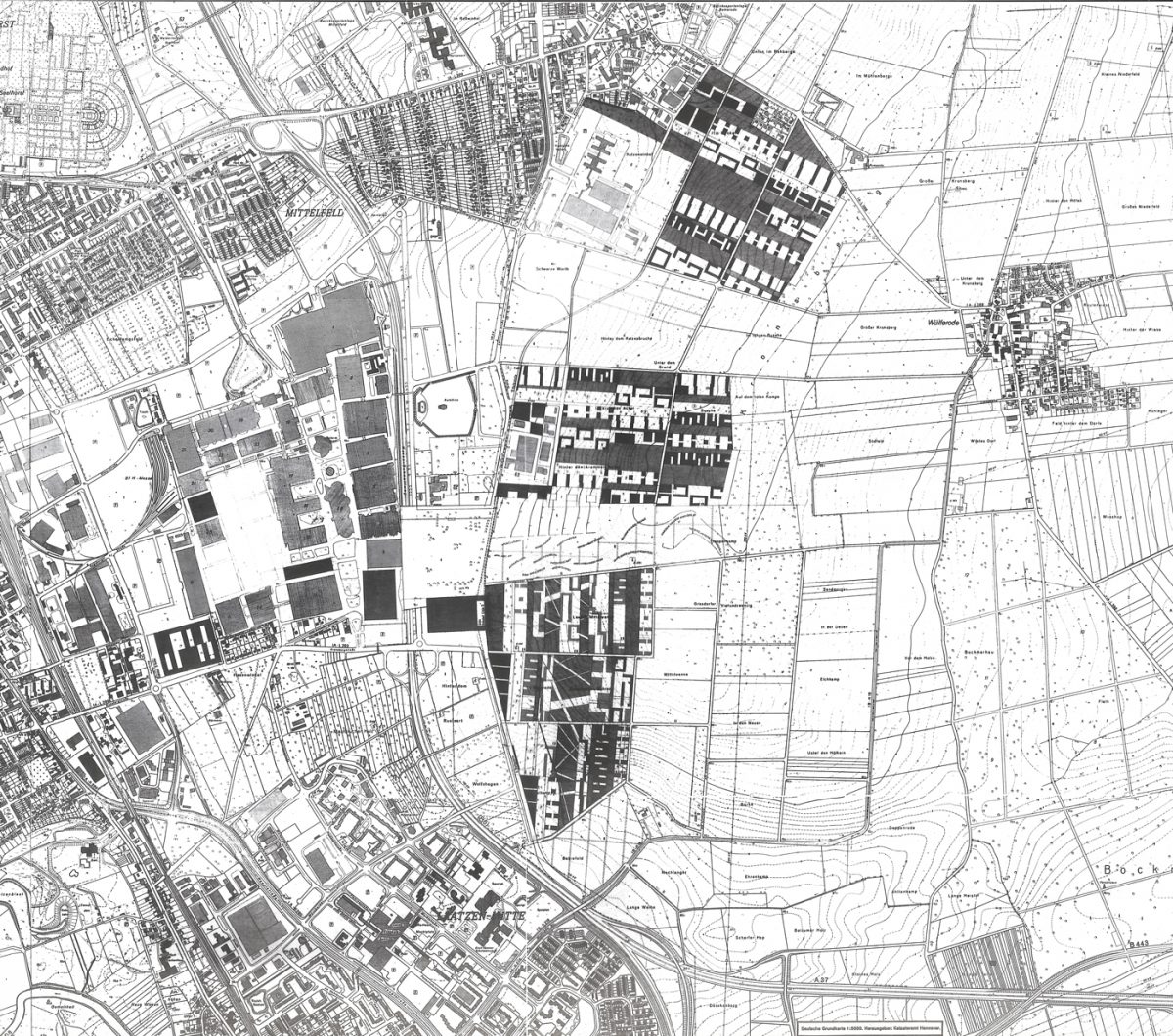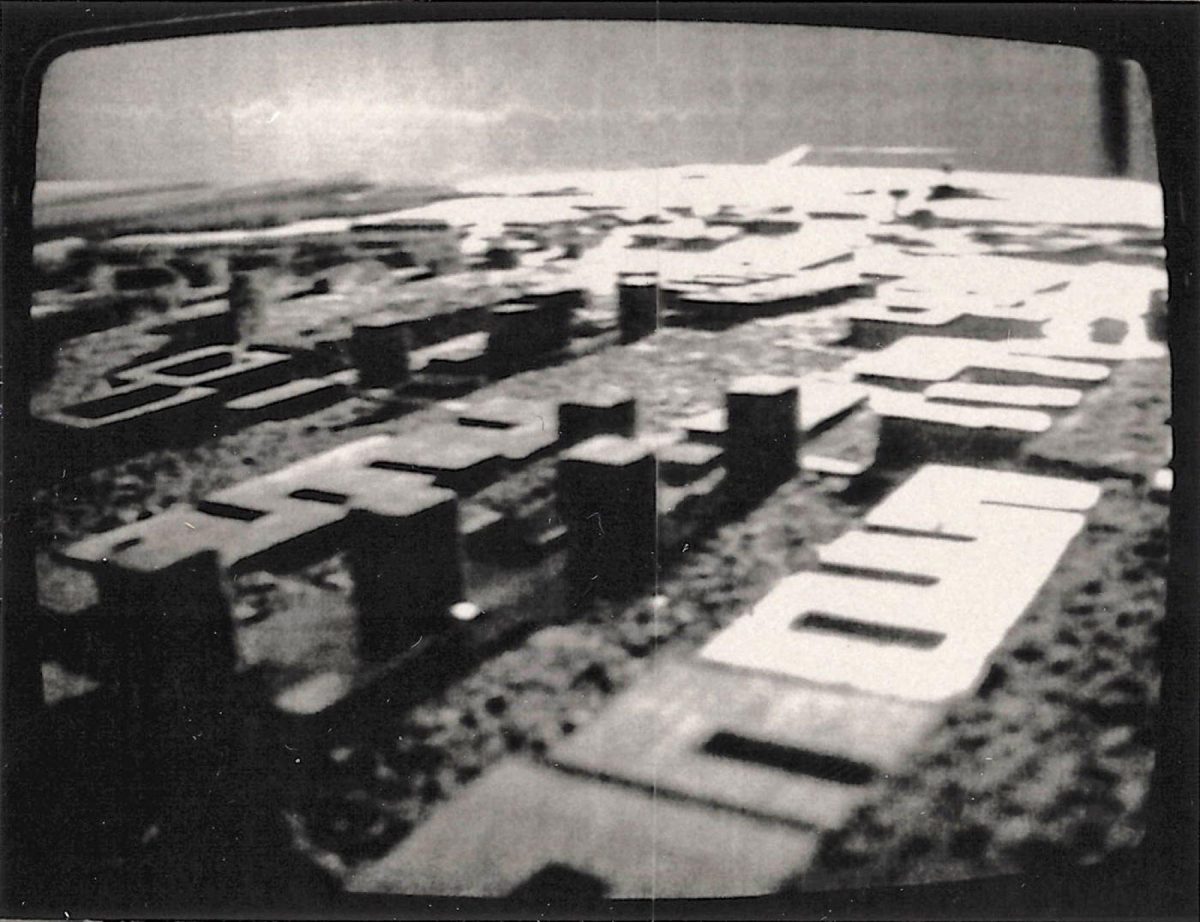 Videoflug über dem Expo – Quartier.