BABL
Nouveau parlement Perregaux

x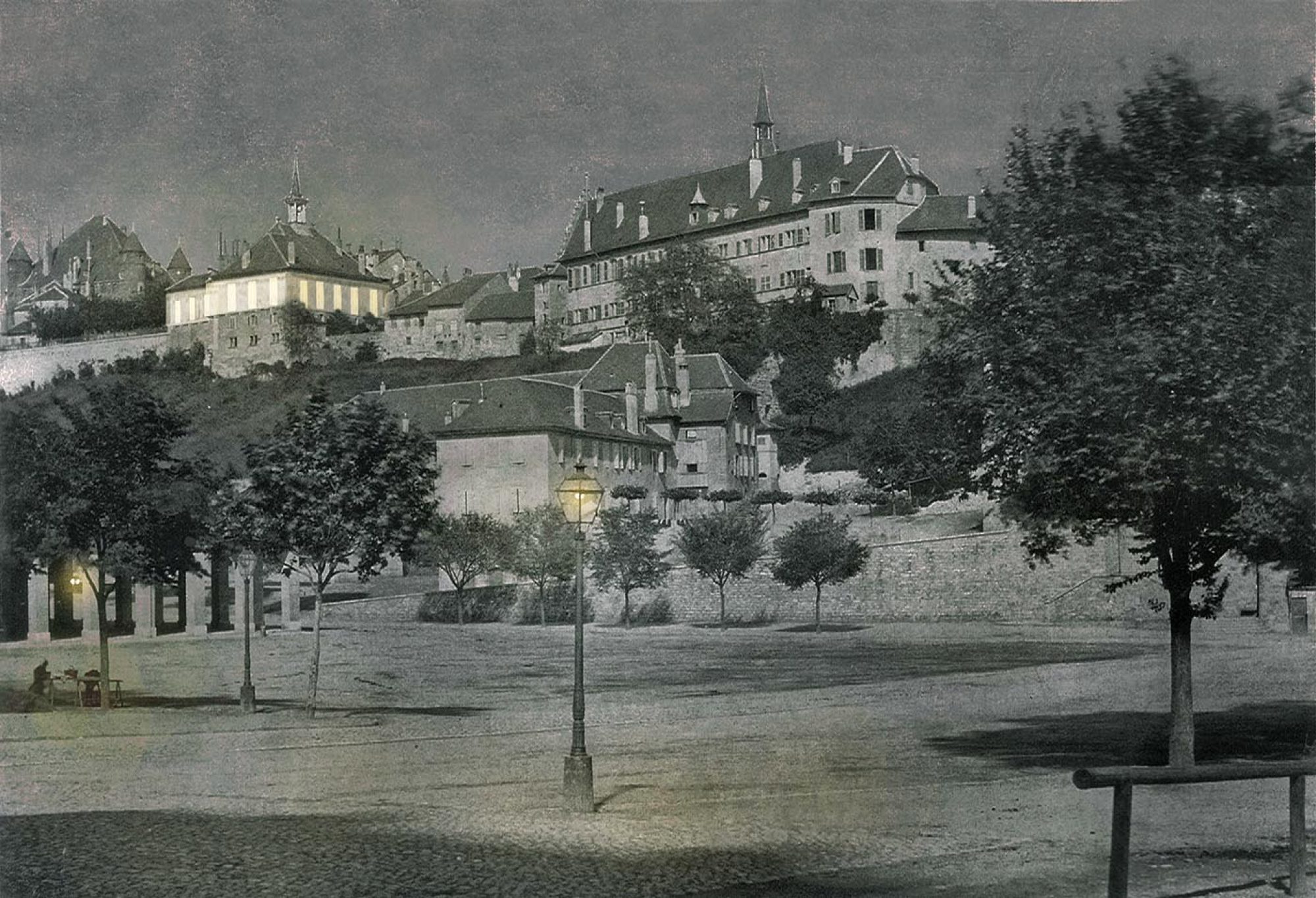 Competition entry for the reconstruction of the cantonal parliament in Lausanne. We liked the idea that the reconstruction of the former romantic roof shape, would be hardly distinguishable in terms of time.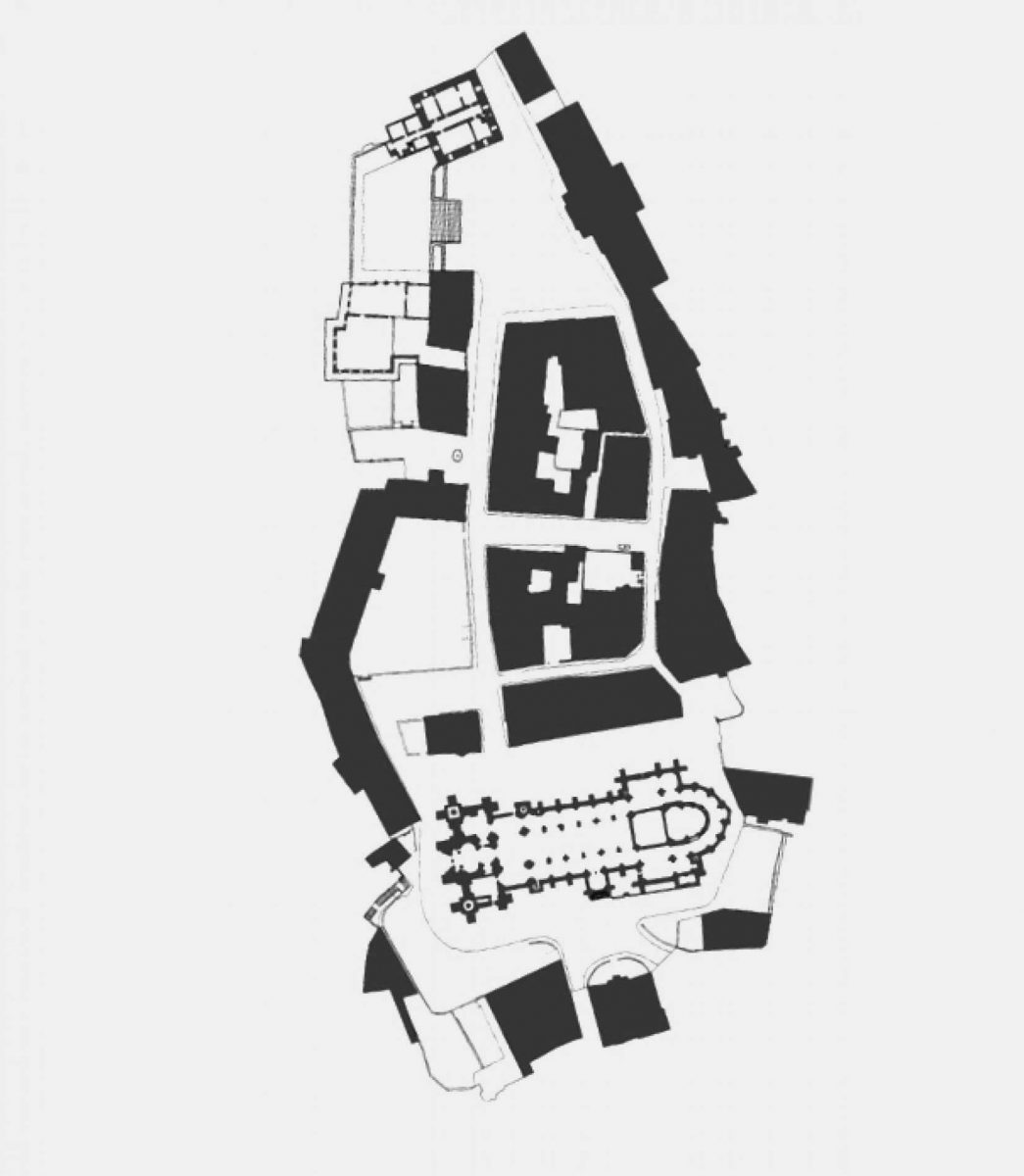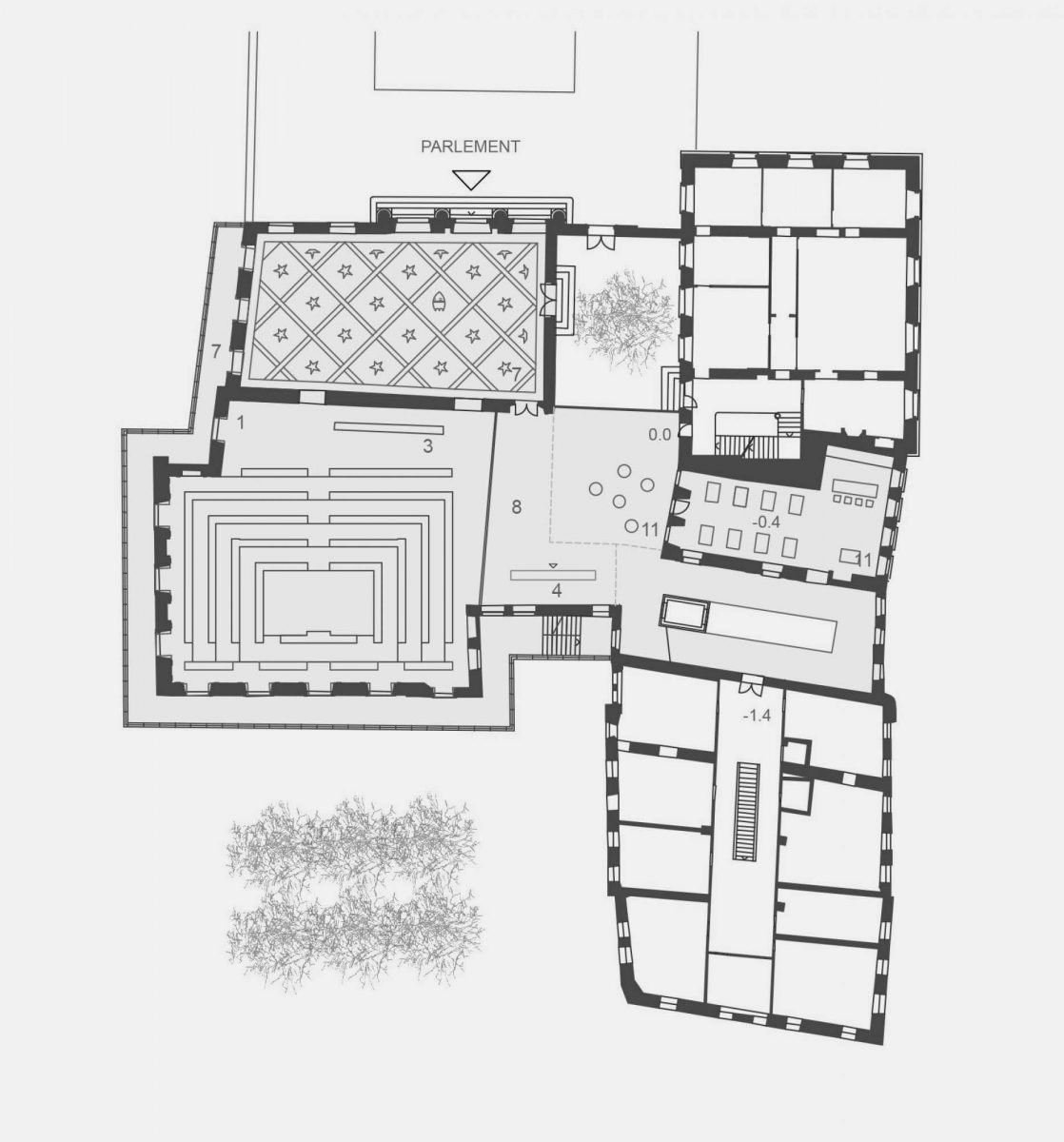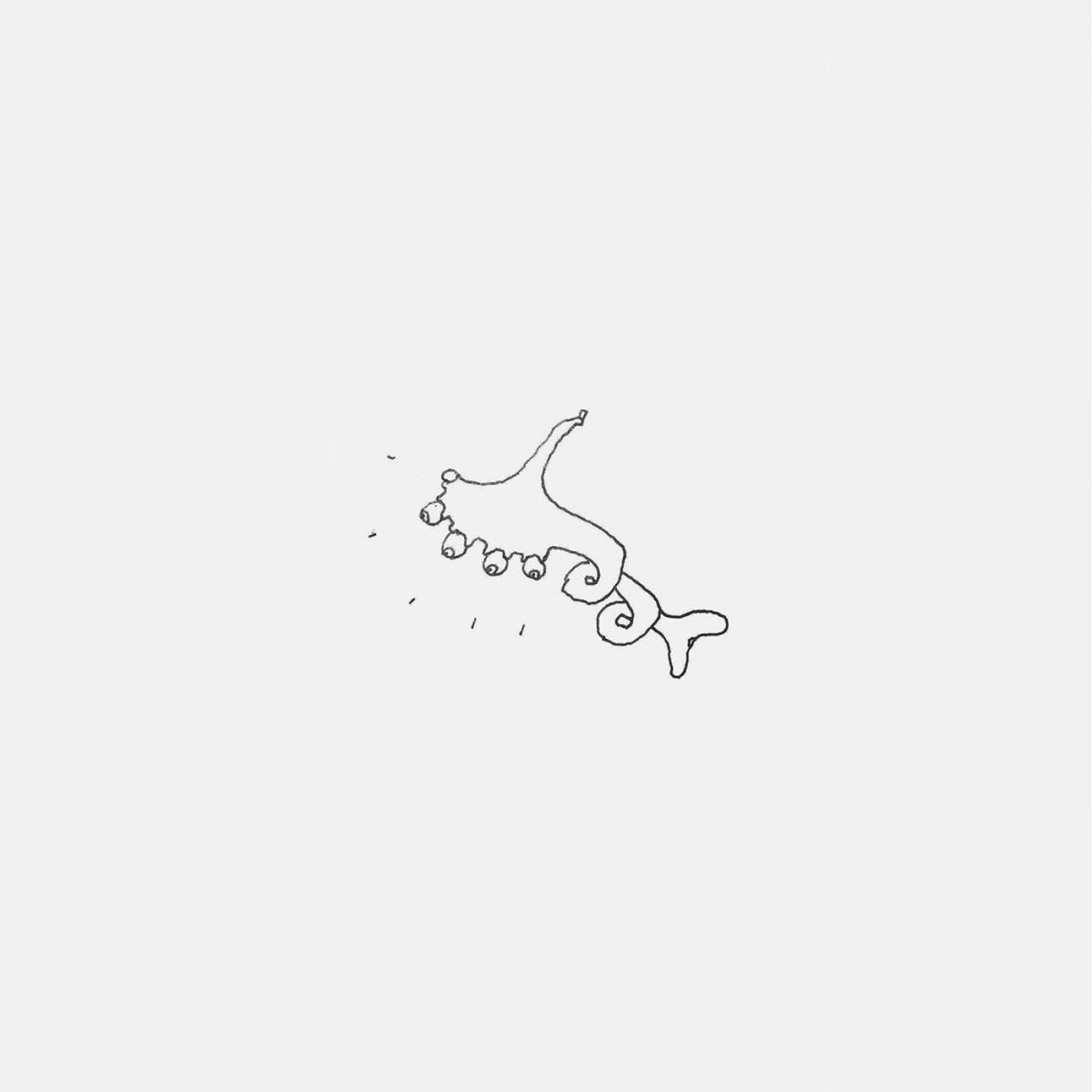 Une créature imaginaire
La nouvelle galerie située en porte-à-faux en forme de déambulatoire fait partie des pas perdus, elle donne accès à la salle du parlement sur son pourtour. Sa présence témoigne de façon discrète et contemporaine de l'ouverture du parlement sur la ville. Avec la porte d'entrée sur Cité-devant, elle est le seul élément ajouté à l'ensemble historique. Ils sont les yeux et la bouche d'une créature imaginaire de bois et de verre tapie entre les bâtiments historiques.