BABL
x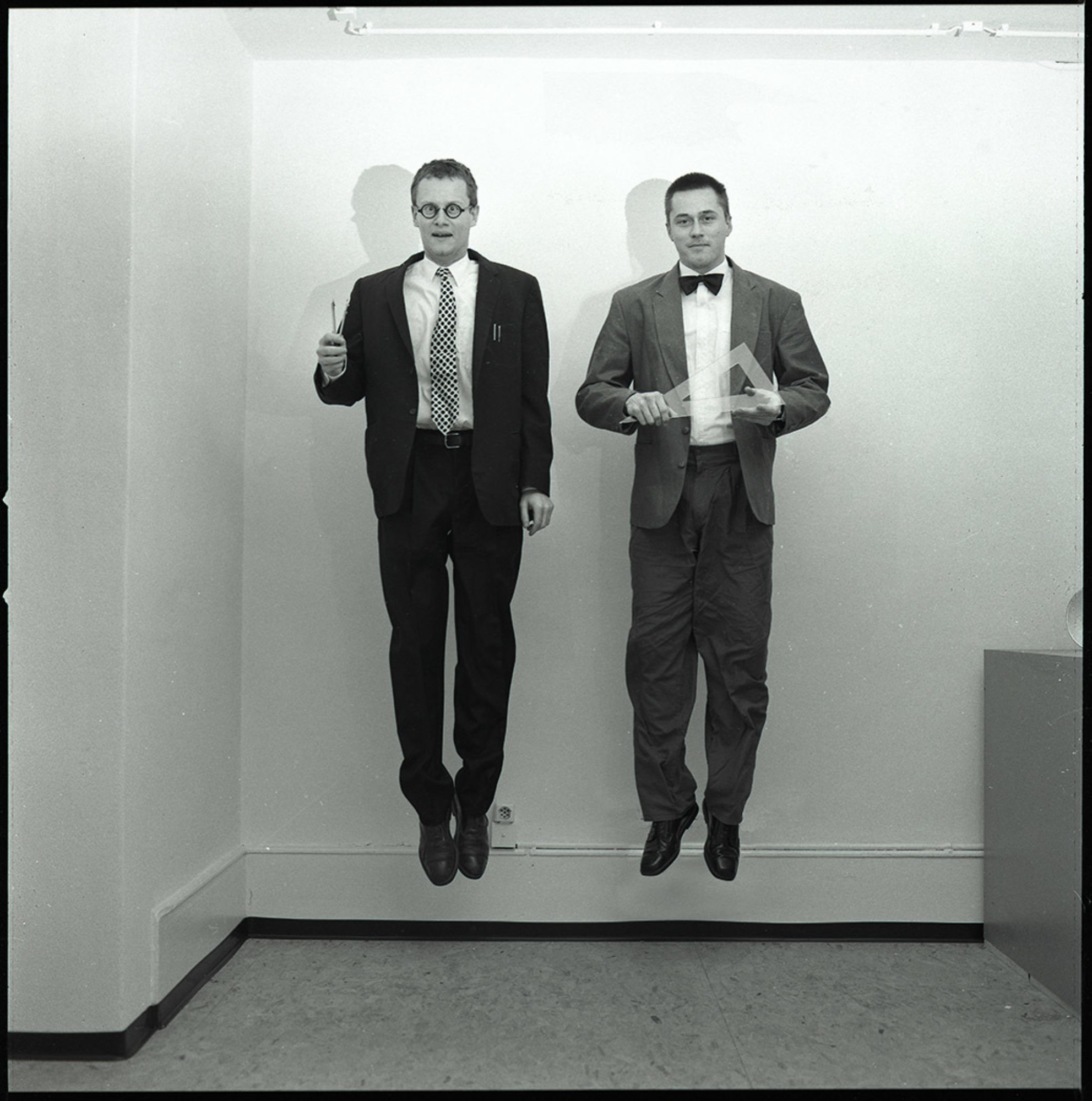 BABL begins when Alexandre Blanc and Marco Bakker decide to make a competition together in August 1992… Then they start to 'Work Apart-Together' in the Ruelle du Lycée in Fribourg and the Dufourstrasse in Biel.
L'un habite Bienne, l'autre Fribourg, entre les deux 47 minutes de route, dont 27 minutes transcendantales entre Berne et Bienne, pratiquement sans trafic avec comme seul horizon la perspective ascétique de la route.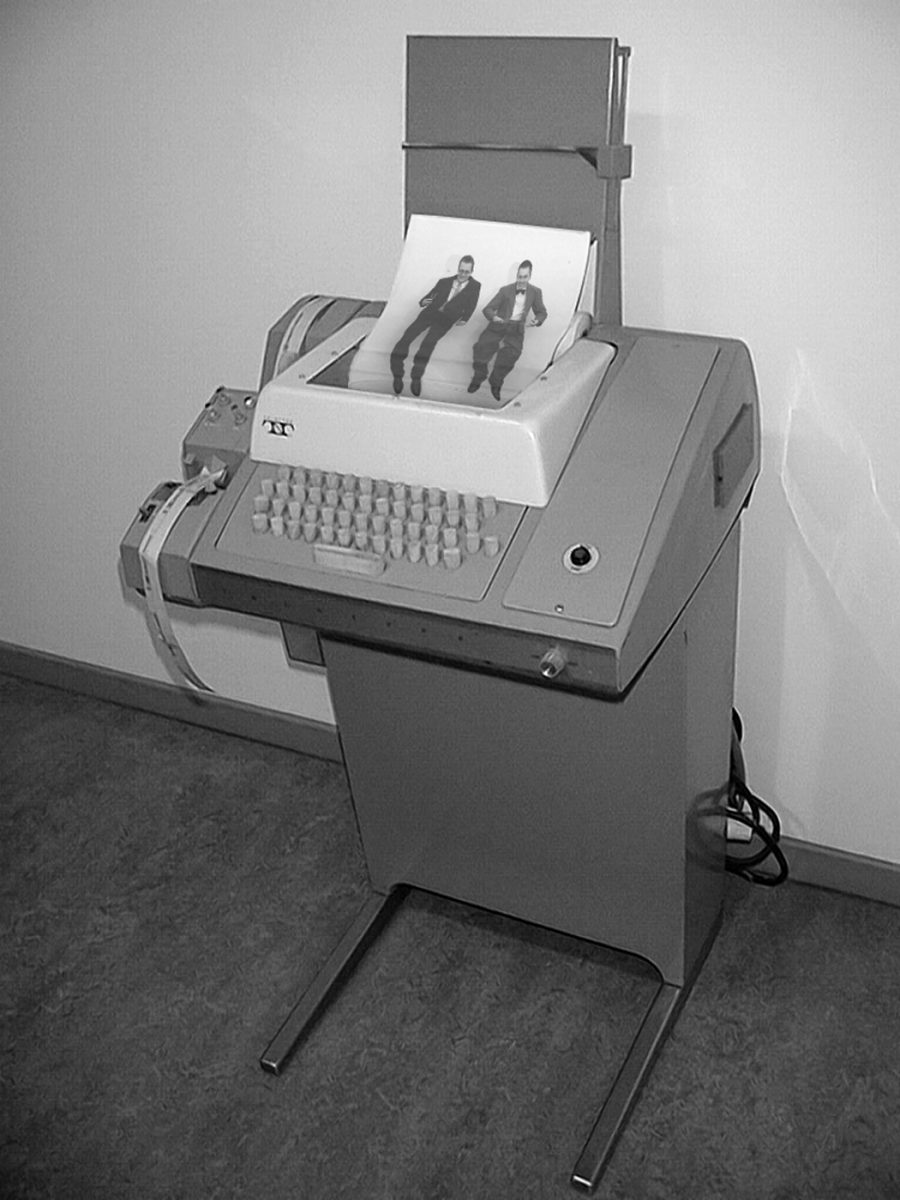 Hin und her gereist wird zwei Tage der Woche. Das Weitere der Kommunikation verlief über das Fax-Telefon… Der Anfang.