BABL
Margencel à Aigle ongoing

x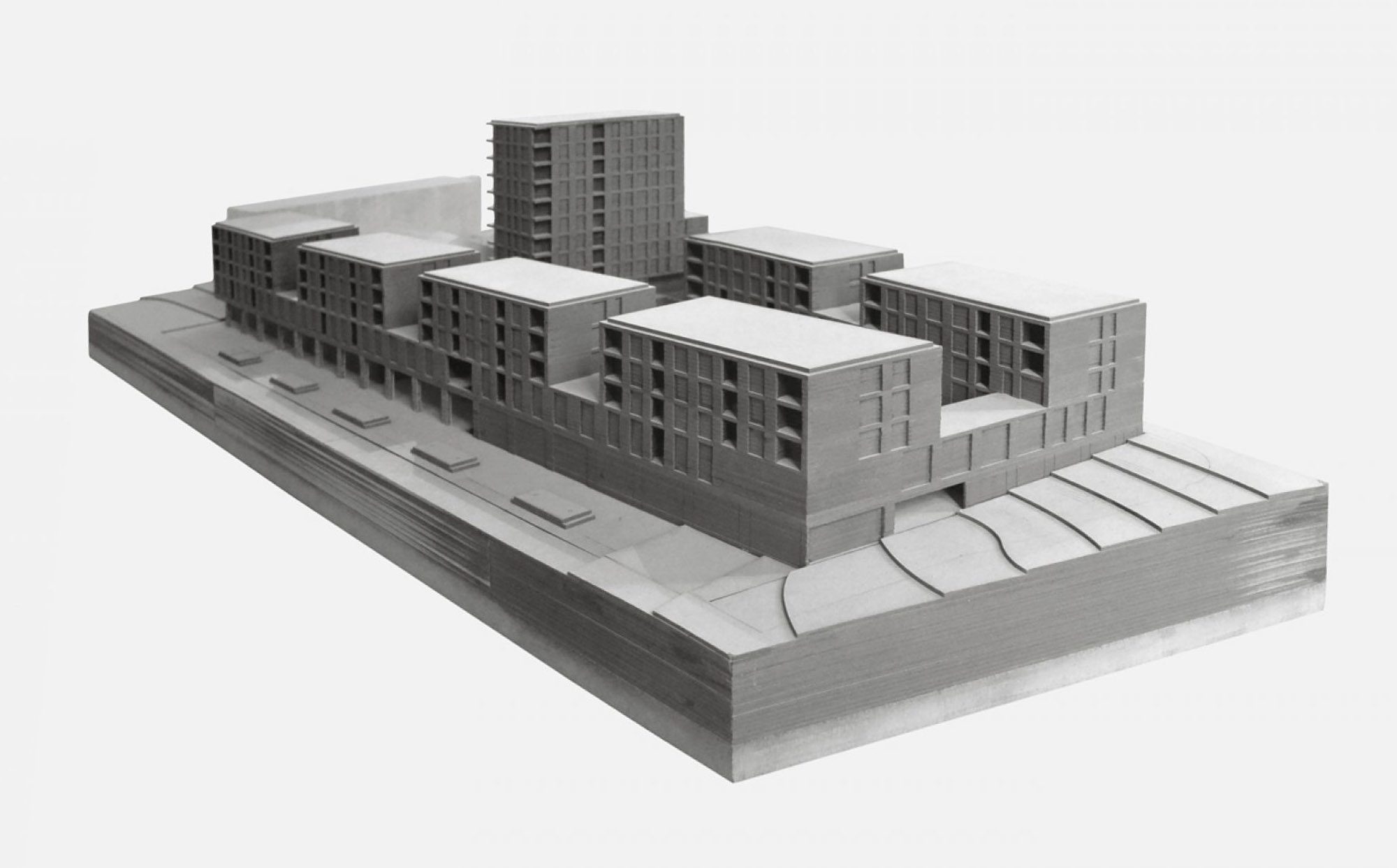 Housing project starting from 2014 for NEXT immobilier in Aigle, an economically and culturally disseminated wine territory. On the vacant plot, a vineyard in front of the station, we try hard to guard a commemoration of the last remains of a physical agricultural presence in the city. The large project takes overscaled elements of the typical existing urban fabric of Aigle and tries to reveal in the detailing and materialisation the Janus face position in between city and countryside.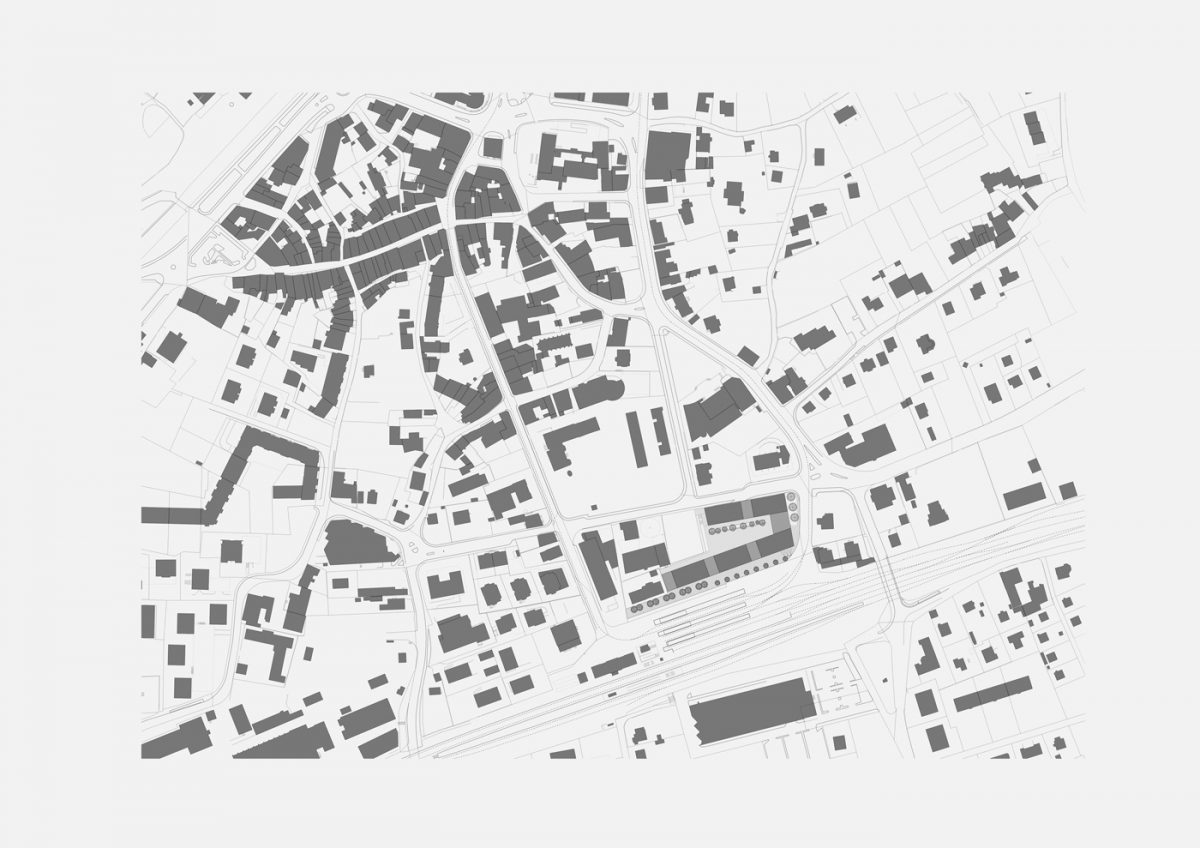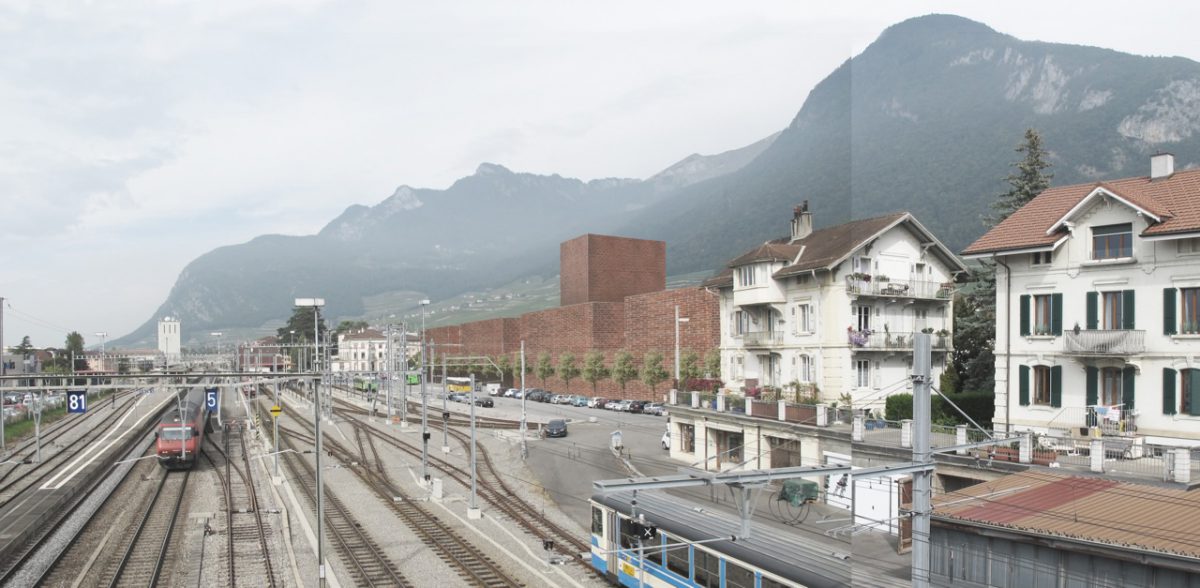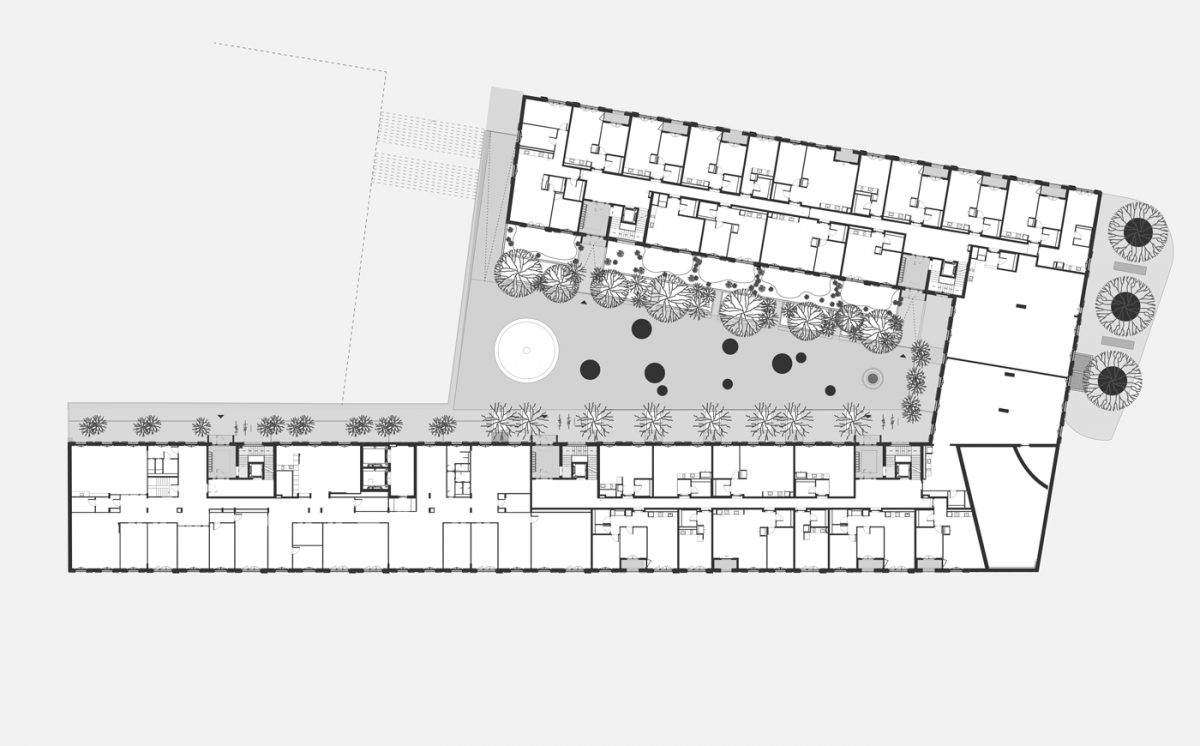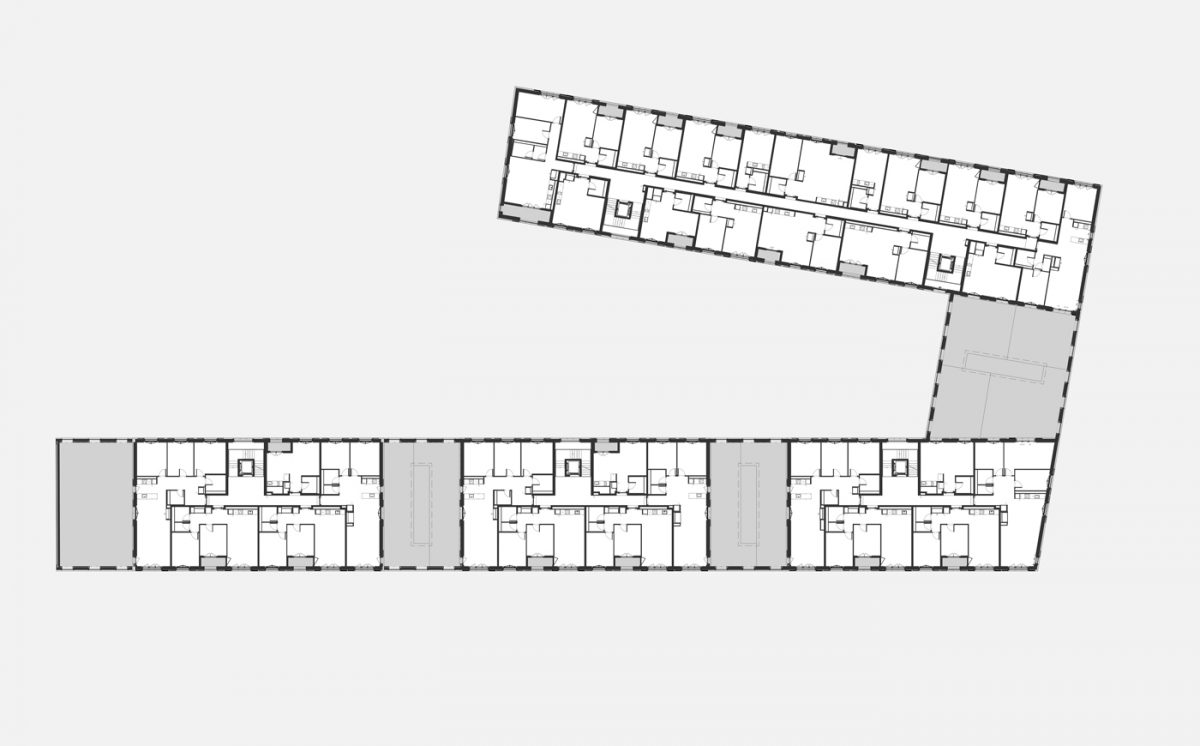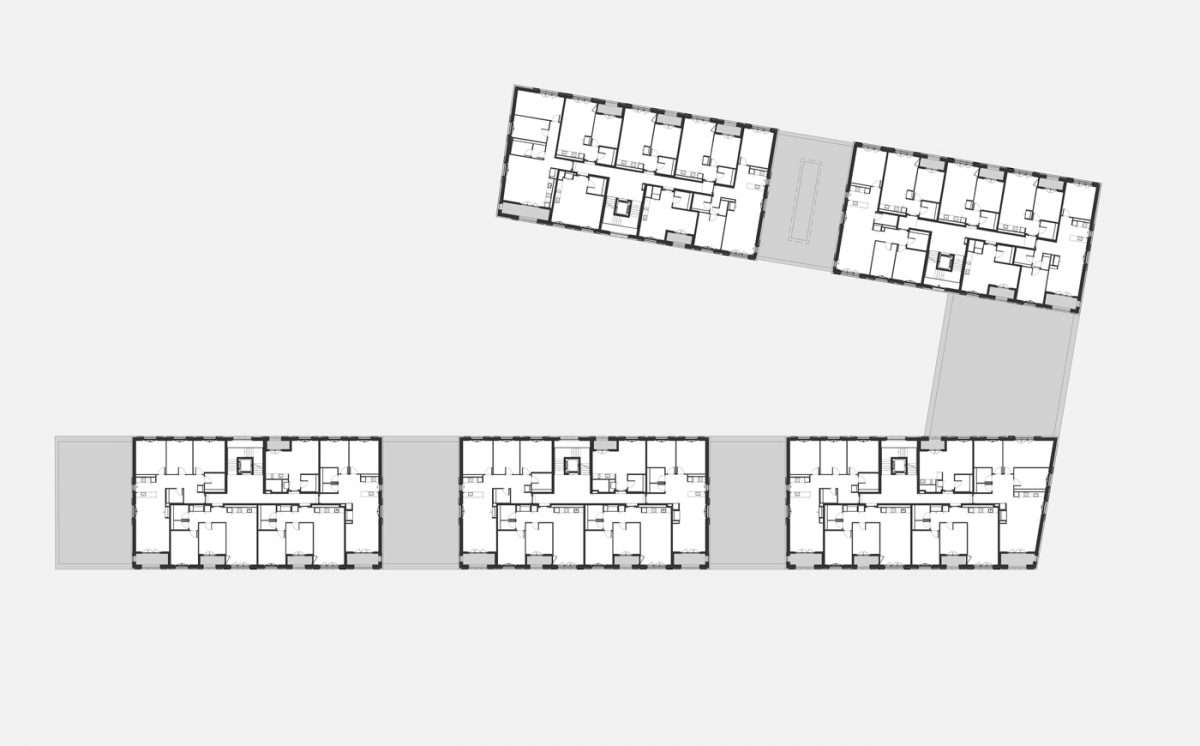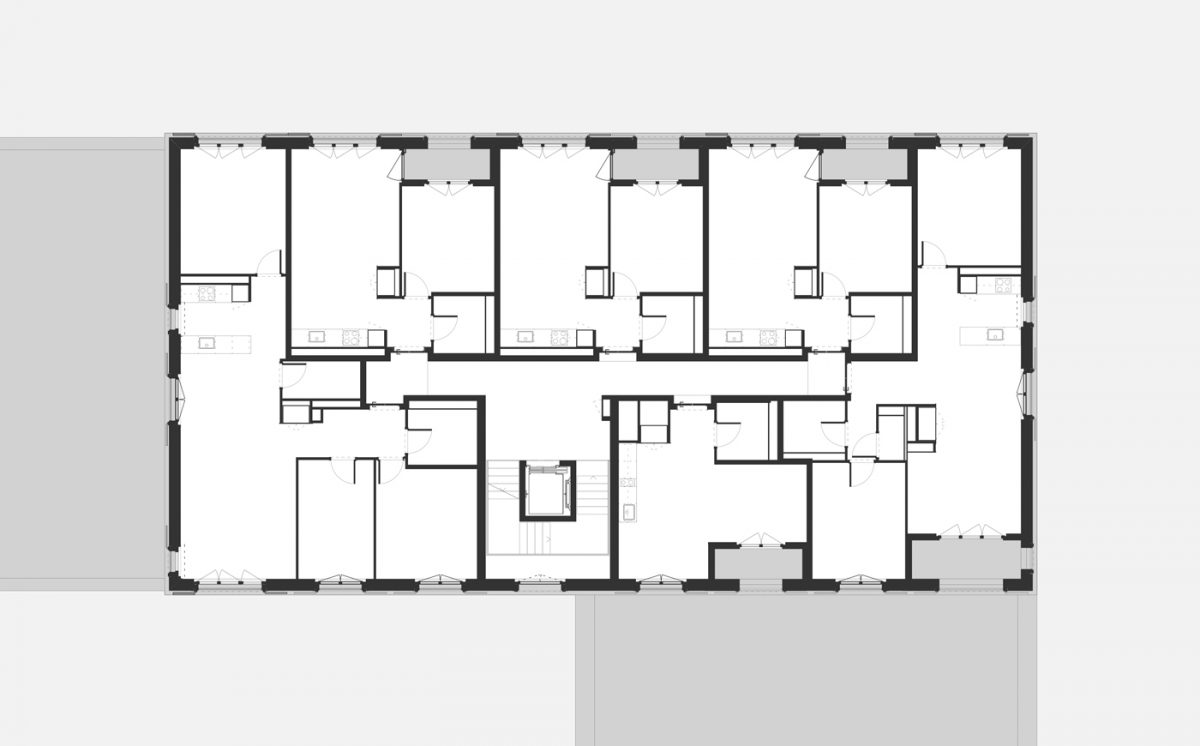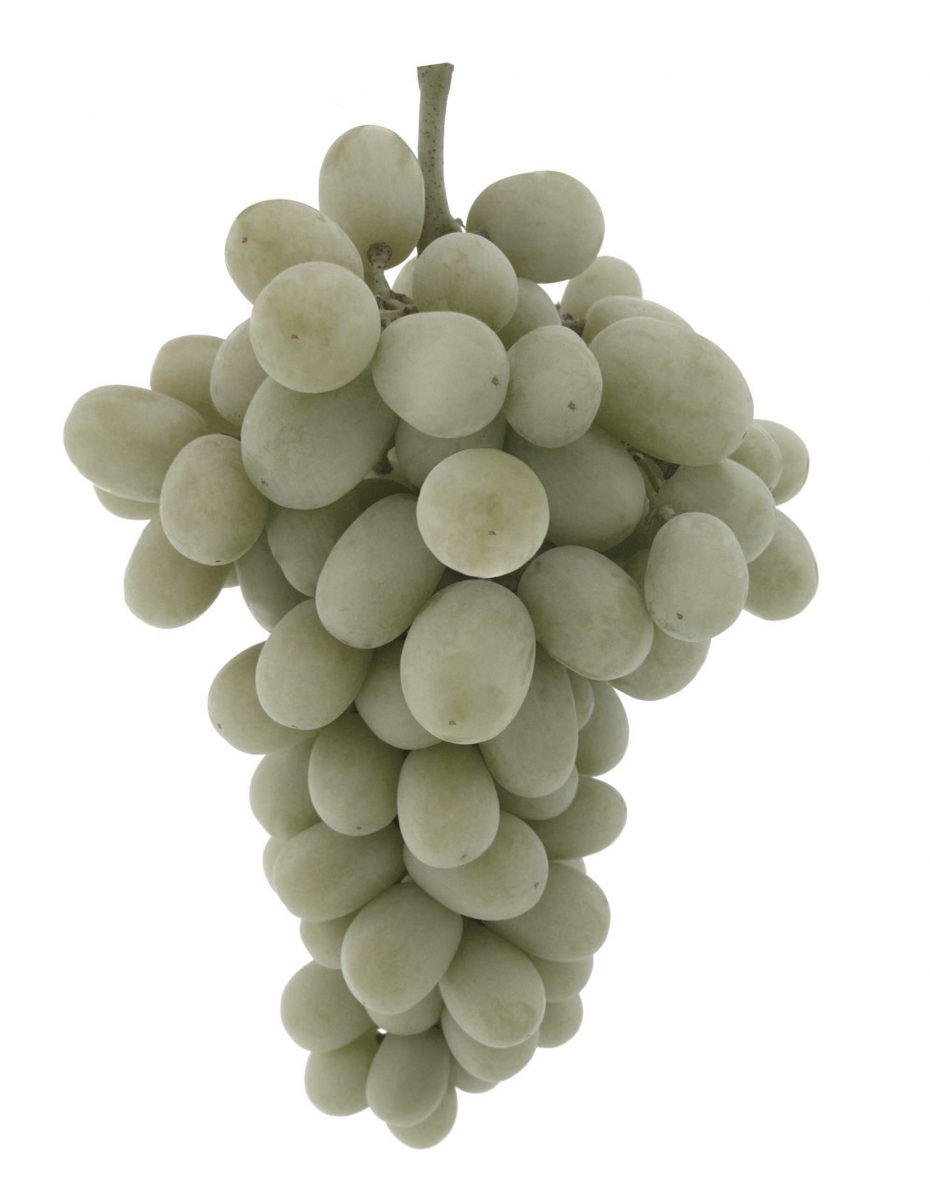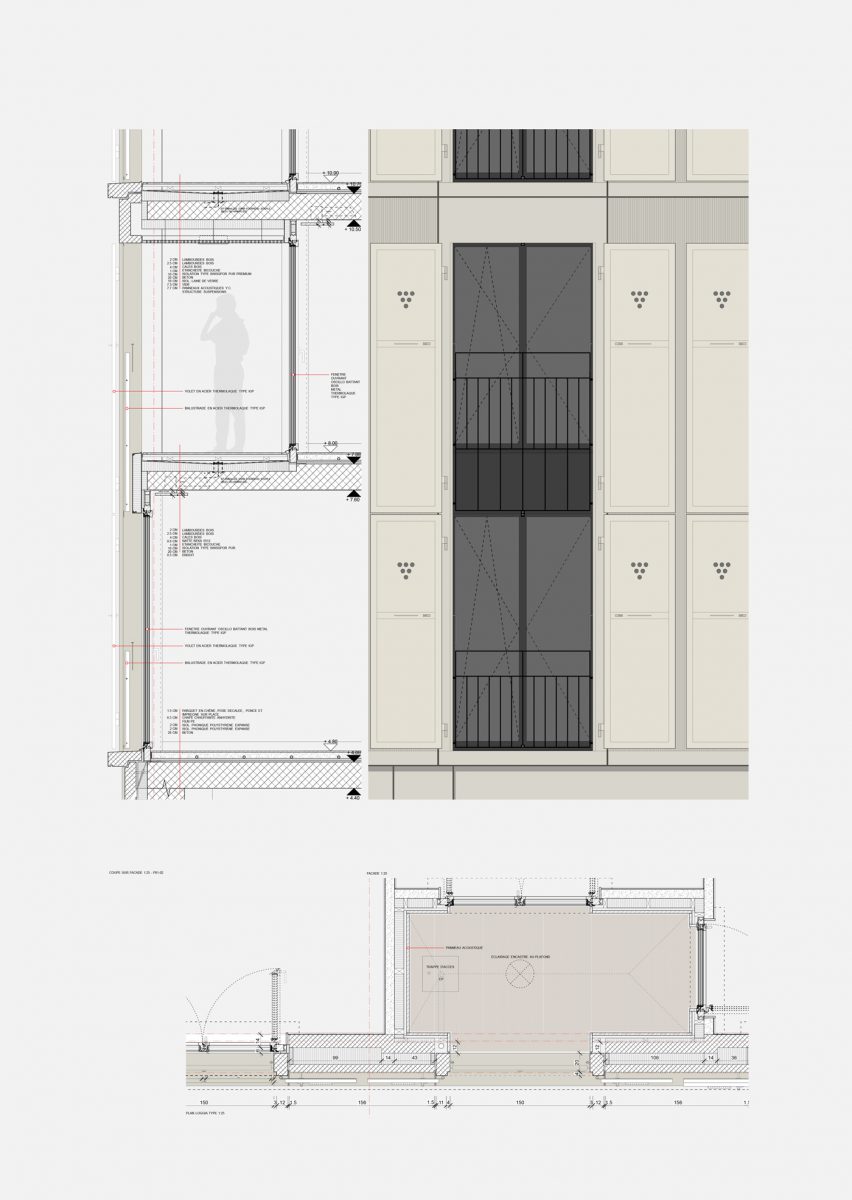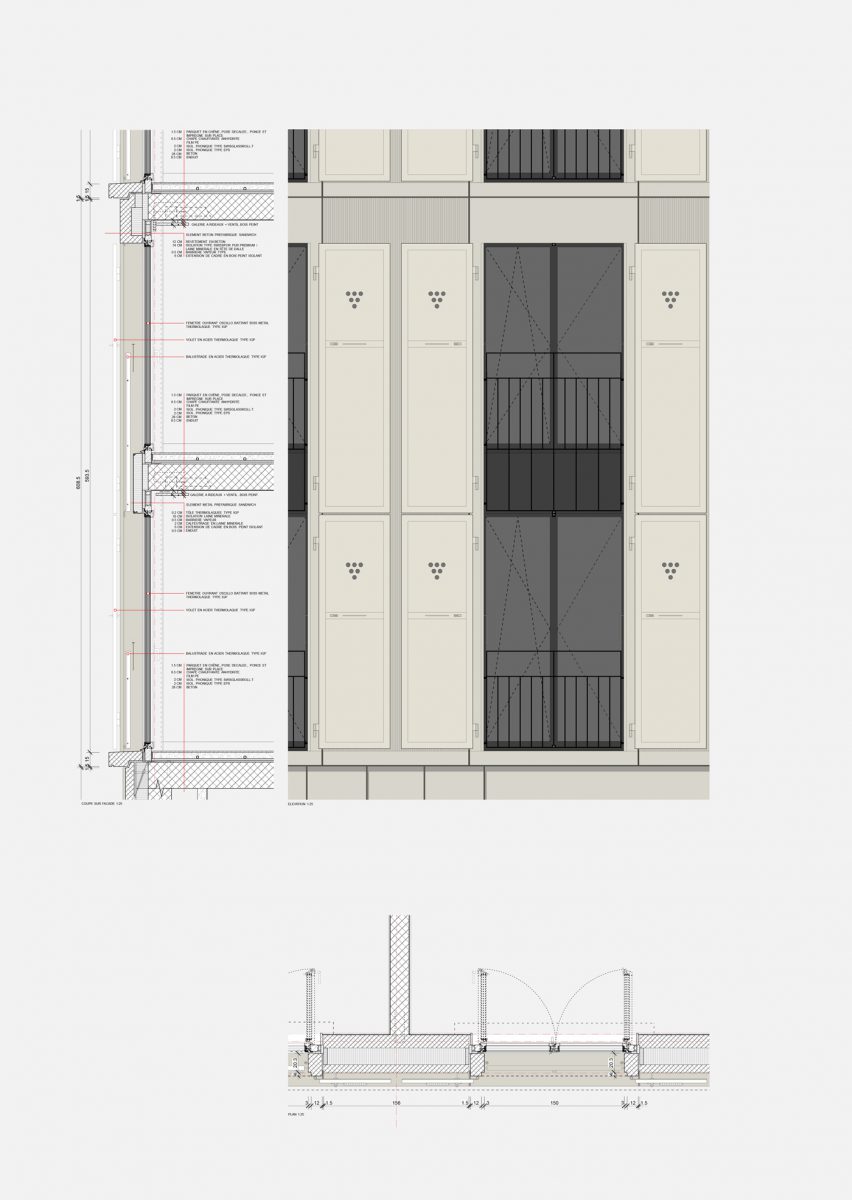 Le site même est un vignoble face à la gare avec un grand distributeur viticole comme voisin. Le projet met en place un bâtiment composite formant une limite claire et homogène sur la place de la gare. Il offre un front bâti de silhouette découpée qui se retourne sur la rue Margencel; ponctué par un bâtiment plus élevé centré sur l'îlot regroupant des fonctions particulières.
Un futur complexe d'affectation mixte de commerce, bureaux et logement devient le nouveau visage d'Aigle, il relie l'Est de la ville aux infrastructures existantes par une liaison urbaine qui prend naissance sur la place de la gare et rejoint la rue des Marronniers. Une galerie couverte sur la place de la gare accueille des commerces de proximité et un centre commercial.